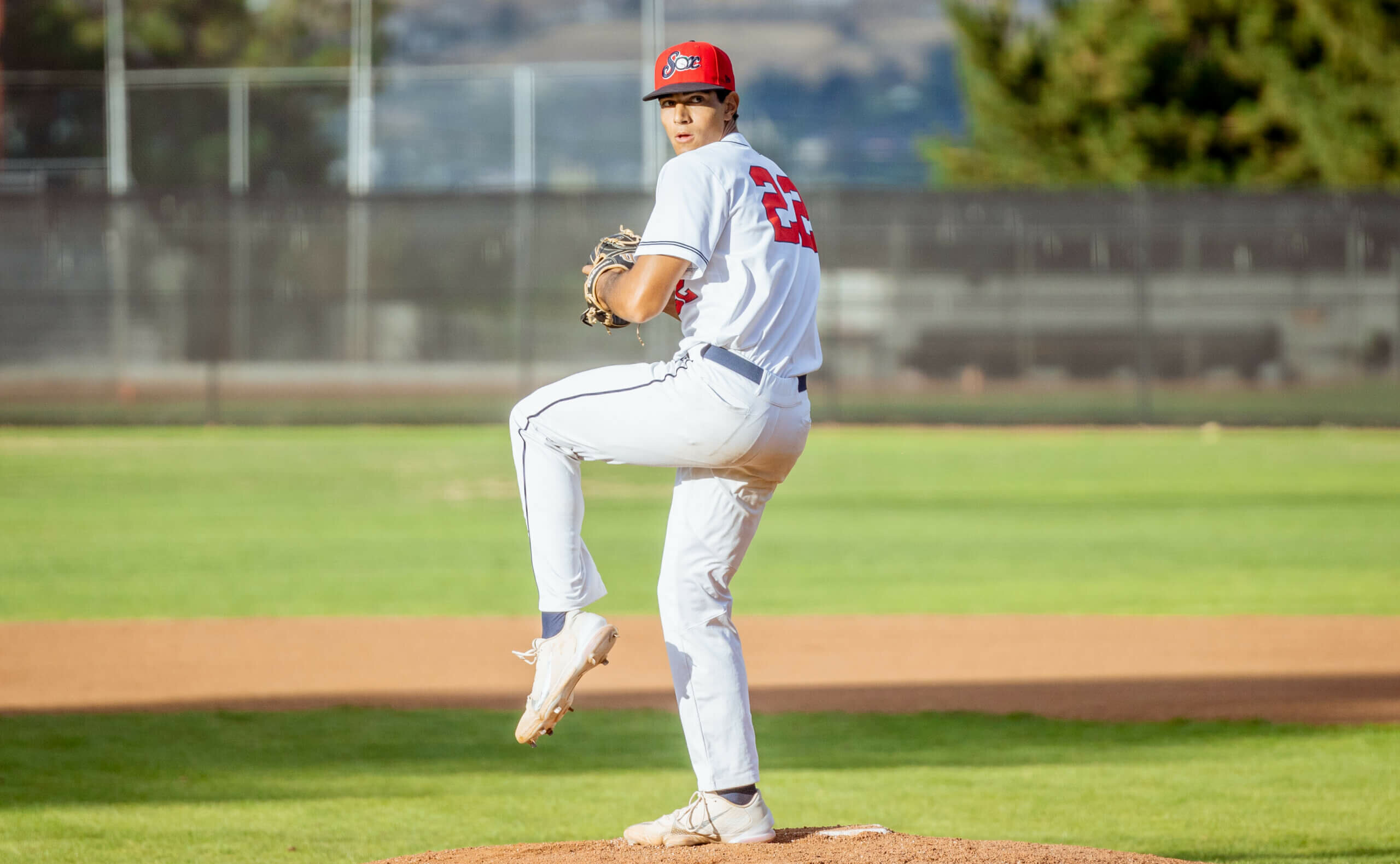 July 10, 2023
With the selection of 17 players on Monday, 18 WCL alumni have now been taken in the first 10 rounds of this year's MLB Draft.
Two players currently active in the WCL, right-hander Morris Austin of the Portland Pickles and outfielder Quincy Scott of the Ridgefield Raptors, were selected on Monday.
UCLA right-hander Alonzo Tredwell became the first former WCL player taken in this year's MLB Draft on Sunday night when he was picked in the second round by the Houston Astros with the 61st overall selection. Tredwell pitched for the Portland Pickles in 2021 before going on to an impressive two-year career with the Bruins.
In six of the last seven years, a player with WCL experience has been taken in the first round, including former No. 1 overall pick and 2023 MLB All-Star Adley Rutschman.
The MLB Draft will conclude Tuesday, featuring rounds 11 through 20 and beginning at 11 a.m. Pacific Time. Continue to check westcoastleague.com for an updated list of former WCL players selected in this year's draft.
View the latest list of former WCL players below.
Round / Player / School / WCL Club(s) / MLB Org
– 2nd round, Alonzo Tredwell, UCLA, Portland, Houston Astros
– 3rd round, Kade Morris, Nevada, Bend, New York Mets
– 4th round, Skyler Hales, Santa Clara, Wenatchee, Texas Rangers
– 4th round, Joe Redfield, Sam Houston, Victoria, Los Angeles Angels
– 6th round, Bennett Lee, Wake Forest, Bellingham, Detroit Tigers
– 7th round, Nate Nankil, Cal State Fullerton, Corvallis, Oakland A's
– 7th round, John Peck, Pepperdine, Ridgefield, Detroit Tigers
– 7th round, Owen Wild, Gonzaga, Yakima Valley, Tampa Bay Rays
– 7th round, Charles Harrison, UCLA, Walla Walla, St. Louis Cardinals
– 7th round, Kiko Romero, Arizona, Corvallis, New York Yankees
– 7th round, Joey Dixon, Stanford, Bellingham, Houston Astros
– 8th round, Jace Stoffal, Oregon, Springfield, Minnesota Twins
– 8th round, Drew Dowd, Stanford, Corvallis, Tampa Bay Rays
– 8th round, Jonah Advincula, Washington State, Corvallis, Cleveland Guardians
– 9th round, Quincy Scott, Palomar College, Ridgefield, Texas Rangers
– 10th round, Case Matter, Washington, Yakima Valley, Texas Rangers
– 10th round, Morris Austin, Houston Christian, Portland, Milwaukee Brewers
– 10th round, Josh Mollerus, Oregon, Portland, Toronto Blue Jays
About the West Coast League: The West Coast League is the West's premier summer collegiate baseball league. Encompassing Oregon, Washington, British Columbia, and now Alberta, the WCL showcases pro prospects from major collegiate conferences around the nation. Every summer, the League features unparalleled fan and player experiences, with North America's best baseball weather and a mix of classic and modern ballparks, all backdropped by the sport's most stunning scenery. The 2019 MLB amateur draft began with former Corvallis Knight Adley Rutschman selected with the overall No. 1 pick by the Baltimore Orioles, and the 2022 draft featured two West Coast League alumni, Brooks Lee and Gabriel Hughes, among the first 10 picks.