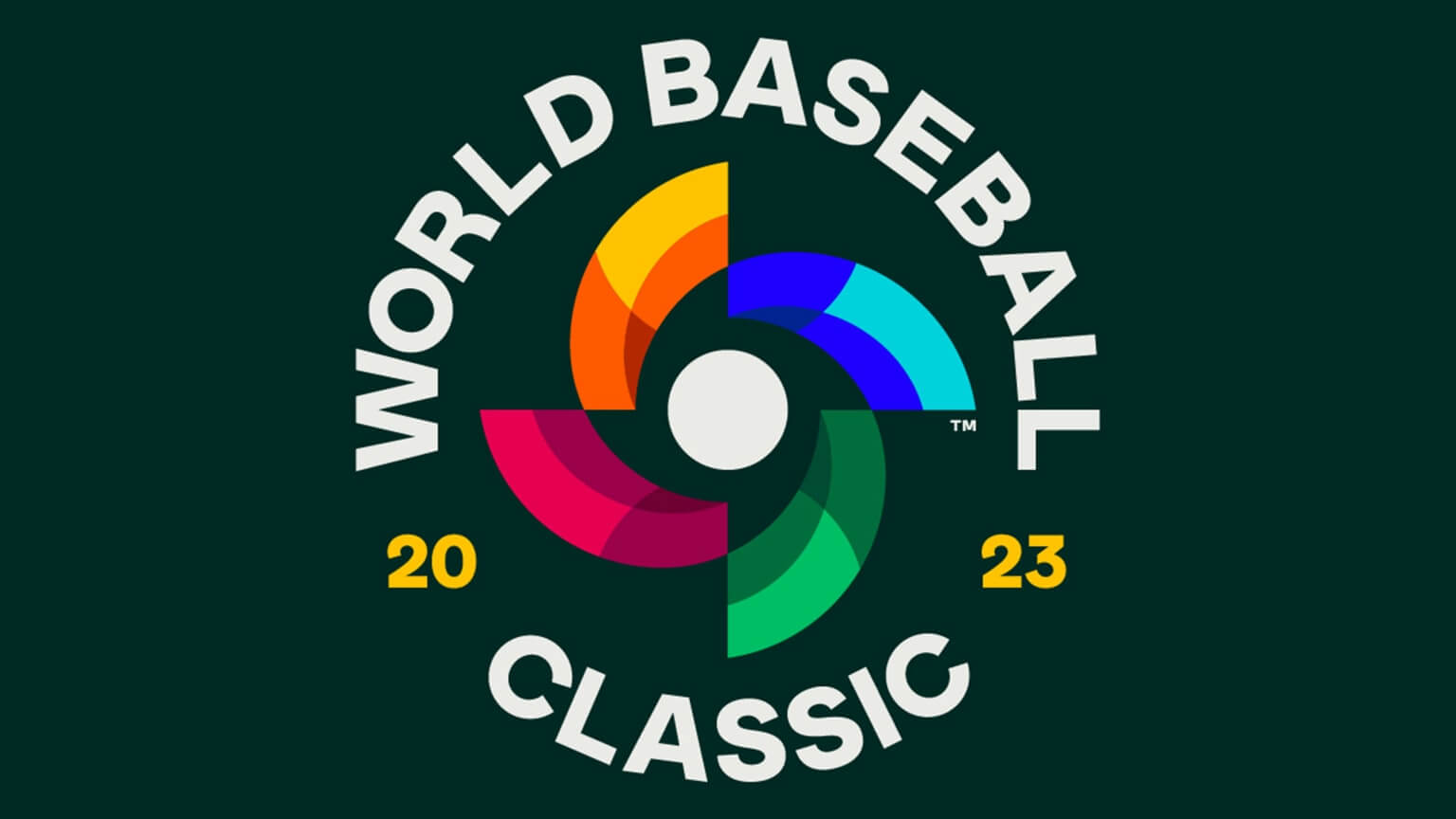 February 13, 2023
The 2023 World Baseball Classic will feature 20 former West Coast League players, representing eight of the 20 teams participating in the tournament that begins on March 7.
"As an international league from our very beginning," said WCL Commissioner Rob Neyer, "we're particularly passionate about baseball's ability to transcend borders, and we're thrilled to see so many WCL standouts on the world's biggest baseball stage."
Team Canada features six WCL alumni, the most of any WBC team. Five members of Canada's pitching staff, highlighted by Boston Red Sox hurler Nick Pivetta, previously played for either the Victoria HarbourCats or the Kelowna Falcons.
The HarbourCats and Walla Walla Sweets are the two most represented WCL teams, which each having four former players on WBC rosters.
After a six-year hiatus, the WBC is back for the event's fifth installment. Beginning on March 7, games will be played around the globe, culminating on March 21 with championship game in Miami.
Complete list of WCL Alumni on WBC rosters:
Canada
Trevor Brigden, Kelowna Falcons (2018), RHP
Indigo Diaz, Victoria HarbourCats (2016-2017), RHP
Damiano Palmegiani, Port Angeles Lefties (2019), Infield
Nick Pivetta, Victoria HarbourCats (2013), RHP
Cade Smith, Victoria HarbourCats (2016), RHP
Curtis Taylor, Kelowna Falcons (2015), RHP
Columbia
Rio Gomez, Bend Elks (2015), LHP
Czech Republic
Eric Sogard, Bend Elks (2006), Infield
Great Britain
Chavez Fernander, Victoria HarbourCats (2017), RHP
Ryan Long, Wenatchee AppleSox (2019), RHP
Alex Webb, Kelowna Falcons (2015), RHP
Israel
Jake Bird, Yakima Valley Pippins (2015), RHP
Kyle Molnar, Walla Walla Sweets (2015), RHP
Joey Wagman, Walla Walla Sweets (2010), RHP
Zack Weiss, Wenatchee AppleSox (2010), RHP
Italy
Sam Gaviglio, Corvallis Knights (2009), RHP
Nicky Lopez, Bend Elks (2014), Infield
Dominic Miroglio, Walla Walla Sweets (2013), Catcher
Mexico
Jarren Duran, Walla Walla Sweets (2016), Outfield
Nicaragua
Isaac Benard, Cowlitz Black Bears (2015), Outfield
About the West Coast League: The West Coast League is the West's premier summer collegiate baseball league. Encompassing Oregon, Washington, British Columbia, and now Alberta, the WCL showcases pro prospects from major collegiate conferences around the nation. Every summer, the league features unparalleled fan and player experiences, with North America's best baseball weather and a mix of classic and state-of-the-art ballparks, all backdropped by dramatic scenery. The 2019 MLB amateur draft began with former Corvallis Knight Adley Rutschman selected with the overall No. 1 pick by the Baltimore Orioles, and the recently completed 2022 draft featured two West Coast League alumni, Brooks Lee and Gabriel Hughes, among the first 10 picks.