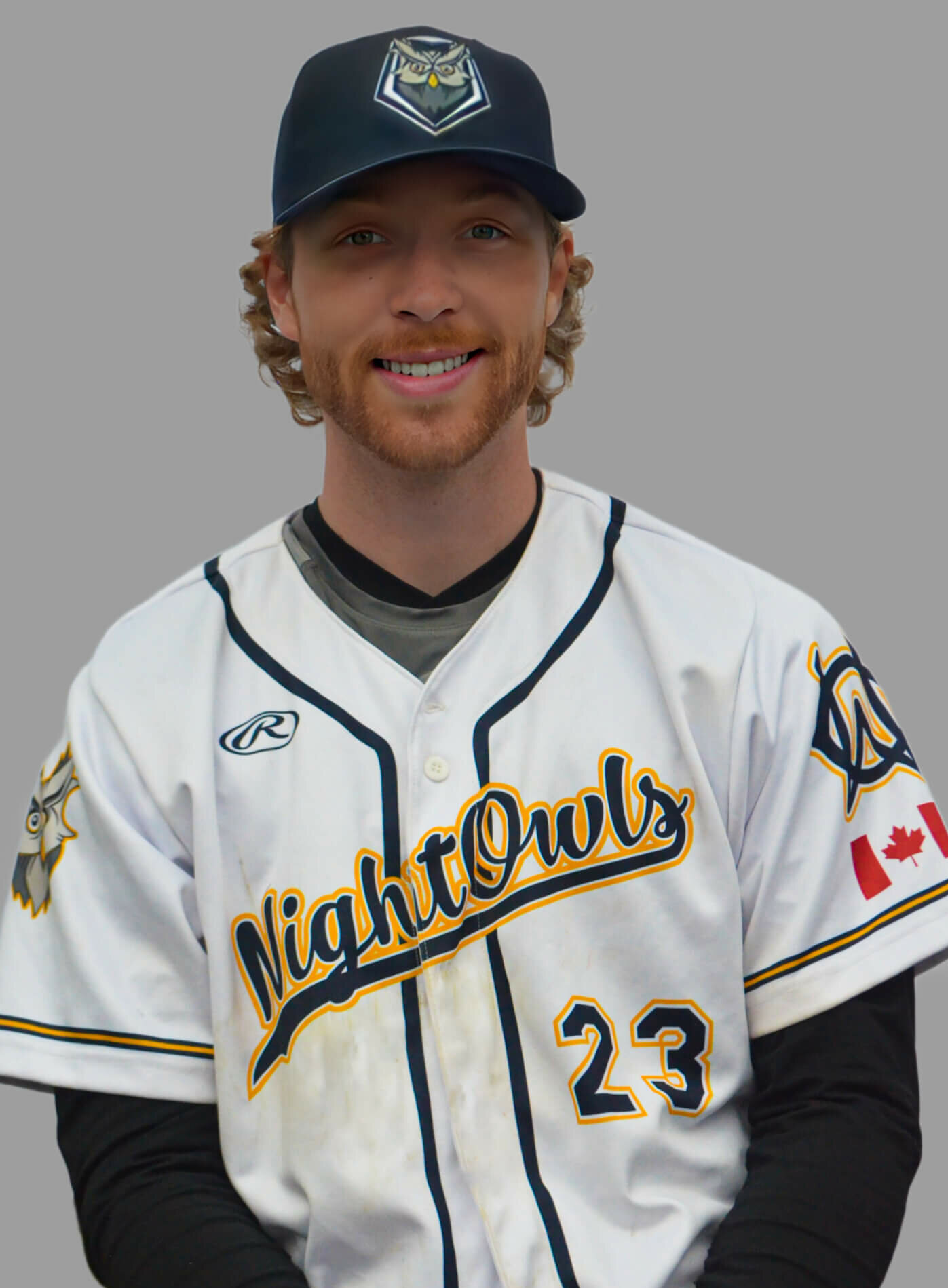 June 5, 2023
The West Coast League's Moss Adams Player of the Week and Pitcher of the Week, as announced by Commissioner Rob Neyer, are Nanaimo NightOwls outfielder Brandon Hupe (University of British Columbia) and Ridgefield Raptors right-hander Nick Bonn (Pepperdine).
In the NightOwls' season-opening series against Walla Walla, Hupe went 5 for 7 with three extra-base hits. Sunday, Hupe racked up three hits and three RBI to help the NightOwls complete a sweep of the Sweets. This spring with the UBC Thunderbirds, he batted .315 in 45 games.
Friday against the defending WCL champion Corvallis Knights, Bonn tossed 5-2/3 scoreless innings, allowing just one hit with eight strikeouts. With the Waves this spring, Bonn pitched in 19 games and posted a sterling 5-1 record as a freshman.
About the West Coast League: The West Coast League is the West's premier summer collegiate baseball league. Encompassing Oregon, Washington, British Columbia, and now Alberta, the WCL showcases pro prospects from major collegiate conferences around the nation. Every summer, the League features unparalleled fan and player experiences, with North America's best baseball weather and a mix of classic and modern ballparks, all backdropped by the sport's most stunning scenery. The 2019 MLB amateur draft began with former Corvallis Knight Adley Rutschman selected with the overall No. 1 pick by the Baltimore Orioles, and the 2022 draft featured two West Coast League alumni, Brooks Lee and Gabriel Hughes, among the first 10 picks.