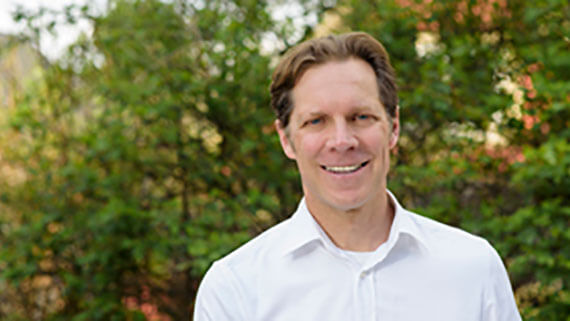 May 24, 2018
West Coast League commissioner Rob Neyer was featured today in an article titled "New WCL baseball commissioner hopes seventh book hits a home run" written by Portland Tribune writer Paul Danzer.
To check out commissioner Neyer's Portland Tribune interview, please click here.
ABOUT THE WEST COAST LEAGUE
The West Coast League (WCL) is the premier summer collegiate baseball league west of the Mississippi. The 14-year-old, 11-team, professionally operated wood-bat league located in the beautiful Pacific Northwest showcases pro prospects from major conferences across the nation June through August. Out west, the league features an unparalleled history of memorable fan and player experiences and the best summer weather in North America. 83 players with WCL experience were selected in the MLB 2017 June draft. 271 WCL alums appeared or were active in affiliated professional baseball in 2017 including 31 in the major leagues, such as 2015 home-run leader Chris Davis (Baltimore); record-breaking rookie slugger Rhys Hoskins (Philadelphia); rising star pitchers James Paxton (Seattle) and Matt Boyd (Detroit); and outfielder Mitch Haniger (Seattle). Overall member attendance was 412,392 this past summer, an increase of 8.6% in total attendance.