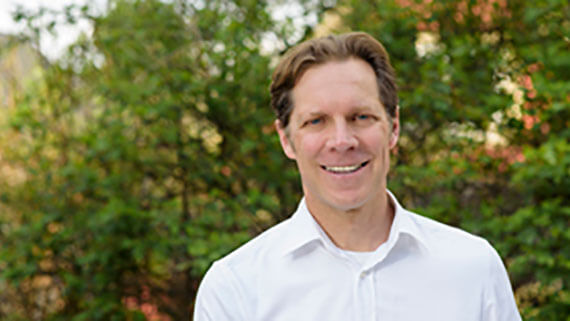 February 14, 2019
West Coast League Commissioner Rob Neyer was selected by the Society of American Baseball Research as a recipient of the 2019 Henry Chadwick Award. The annual recognition given out by SABR was established to honor the game's great researchers — historians, statisticians, annalists, and archivists — for their invaluable contributions to making baseball the game that links America's present with its past.
Neyer is one of the three honorees for the 2019 Henry Chadwick Award, along with long-time sportswriter Leonard Koppett and Allan Roth, the first statistician to be employed full-time by a major-league team. To check out SABR's full release on the 2019 Henry Chadwick Award winners, click here.
The Henry Chadwick Award is the second honor in recent weeks for Neyer. His latest book Power Ball: Anatomy of a Modern Baseball Game, was the Casey Award winner for the best Baseball Book of the Year.
About the West Coast League:
The West Coast League (WCL) is the premier summer collegiate baseball league west of the Mississippi. Situated in the beautiful Pacific Northwest, the 15-year-old, 12-team, professionally operated wood-bat league showcases pro prospects from major conferences across the nation. Every summer, the league features unparalleled fan and player experiences, with the best summer weather in North America. Seventy-two players with WCL experience were selected in the MLB 2018 June draft. Also in 2018, 294 WCL alums appeared or were active in affiliated professional baseball, including 39 in the major leagues, such as all-star outfielder Mitch Haniger (Seattle Mariners); ace hurler James Paxton (New York Yankees): slugger Rhys Hoskins (Philadelphia Phillies); rising star pitchers Marco Gonzales (Seattle Mariners) and Matt Boyd (Detroit Tigers); and closer Bud Norris (St. Louis Cardinals). Overall member attendance was 496,278 this past summer, a tremendous increase of 20% over the previous year.