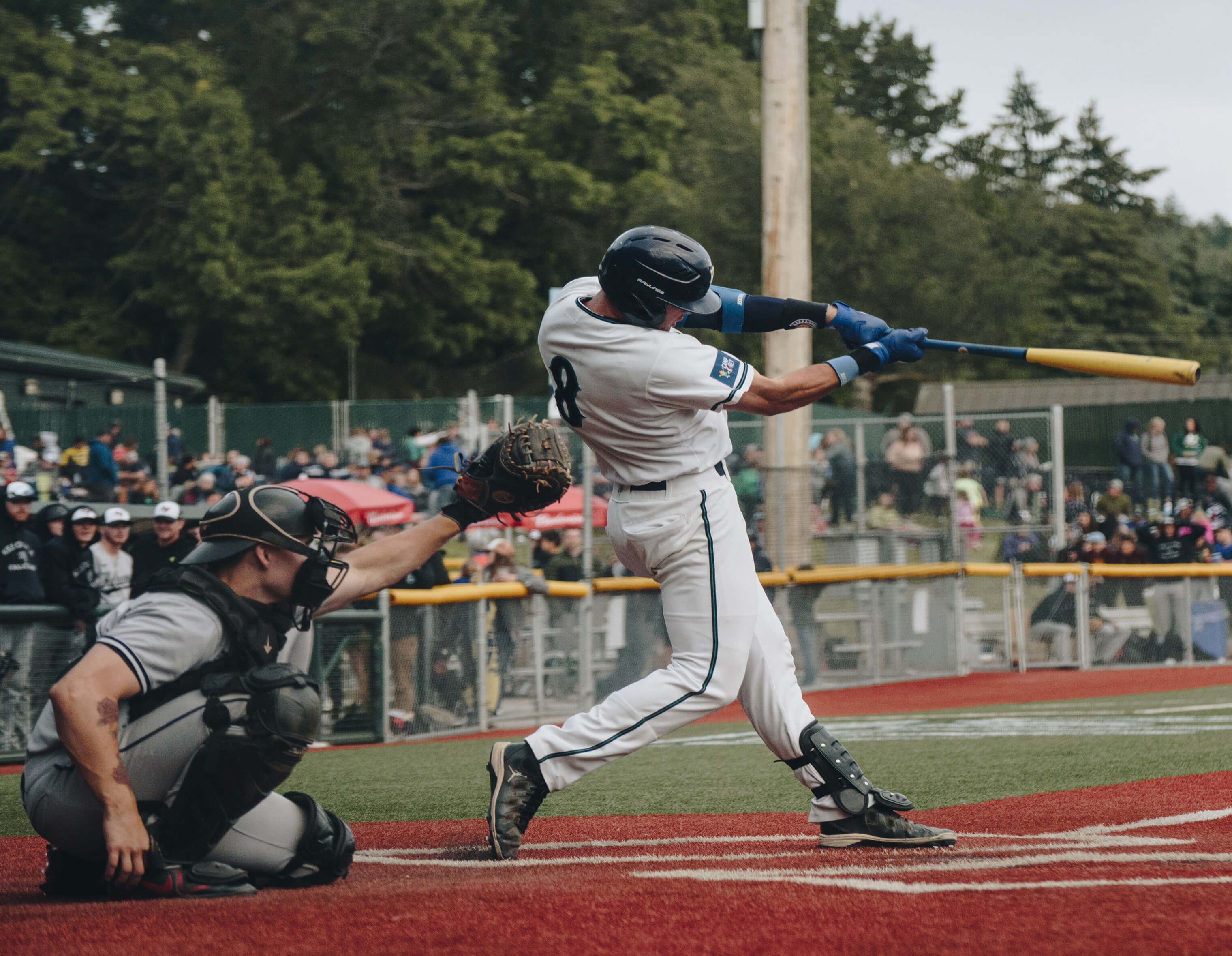 June 17, 2019
The West Coast League's Moss Adams Player of the Week and Pitcher of the Week, as announced by league commissioner Rob Neyer, are San Jose State outfielder Troy Viola of the Bellingham Bells and Cal State Fullerton pitcher Titus Groeneweg of the Portland Pickles for the week of June 10-16.
Viola went 12-for-25 with seven runs batted in for the Bells. Through nine games this summer he is leading the way at the plate for Bellingham with a .429 batting average.
The Bend native hit .256 in 53 games as a junior this spring during his first season with the Spartans.
This past week, Groeneweg made one start and one relief appearance for the Pickles, tossing a total of seven scoreless innings with ten strikeouts. He joins Joe Magrisi of the Yakima Valley Pippins as the second straight Cal State Fullerton product to be selected as the WCL's Moss Adams Pitcher of the Week.
As a freshman this spring he went 2-0 with a 4.09 ERA for the Titans.