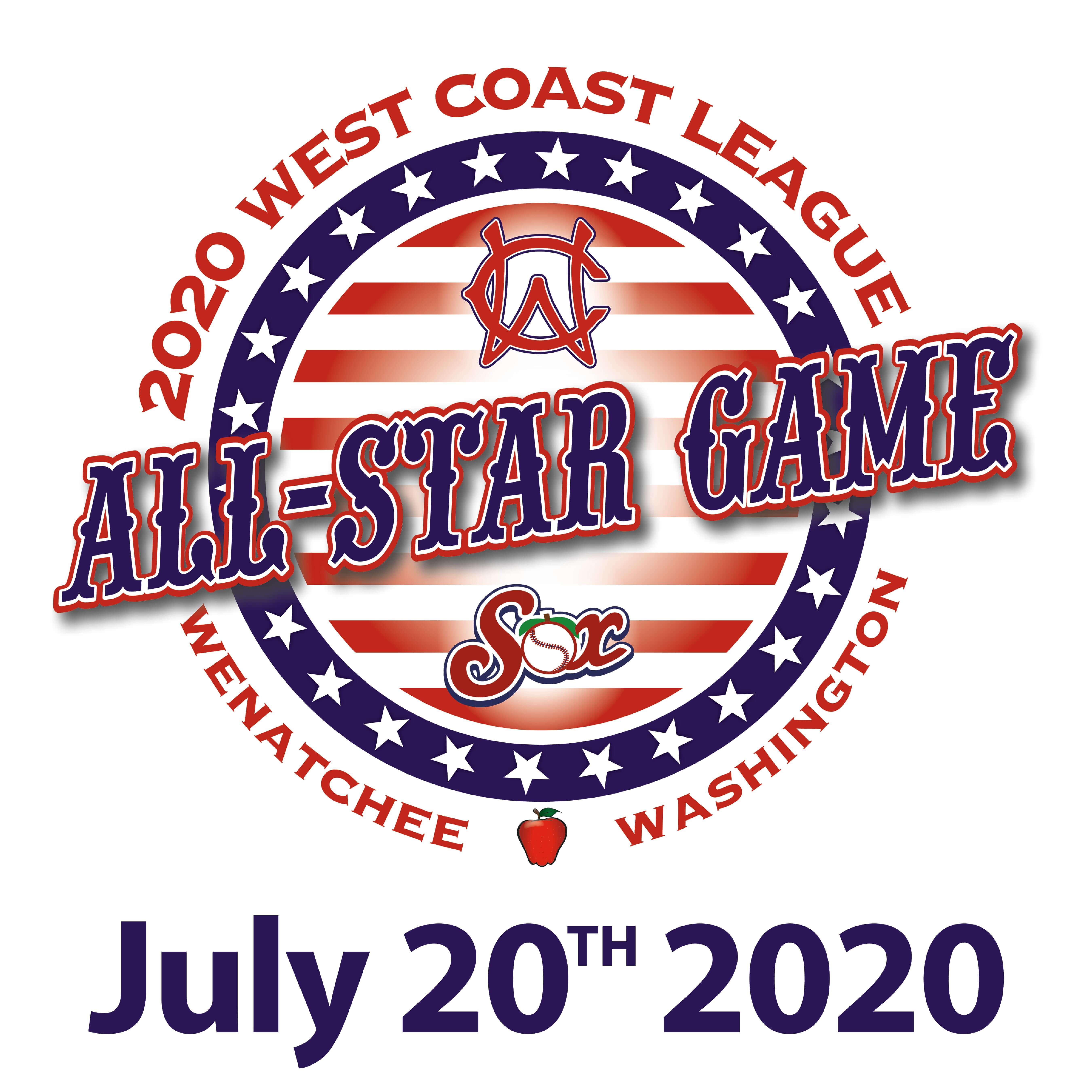 November 12, 2019
For the second time in franchise history, the Wenatchee AppleSox will host the West Coast League All-Star Game. The AppleSox hosted the inaugural WCL All-Star Game in 2006 and will become the league's second team to host multiple All-Star Games when they welcome the 13th mid-summer classic in WCL history to Wenatchee.
"I am very pleased that the WCL is bringing the All-Star Game back to Wenatchee," Oglesby said. "We are looking forward to the opportunity to showcase our team our fans and our community. It will be a highlight of our 2020 season."
Each summer the showcase event features over 40 of the WCL's top players in the league's annual exhibition.
New AppleSox head coach Ian Sanderson and his to-be-announced coaching staff will coach the North Division's team and the 2019 West Coast League Champion Corvallis Knights coaching staff will coach the South Division.
All tickets to the game will be general admission with 'first come, first served' seating. Tickets will go on sale for $10 at a future date.
If you have any questions, please email info@applesox.com or call 509-665-6900.
About the West Coast League: The West Coast League (WCL) is the premier summer collegiate baseball league west of the Mississippi. Situated in the beautiful Pacific Northwest, the fifteen-year-old, twelve-team, professionally operated wood-bat league showcases pro prospects from major conferences around the nation. Every summer, the league features unparalleled fan and player experiences, with the best summer weather in North America. Ninety alums and current players of WCL teams were selected in the 2019 MLB Draft, including No. 1 overall pick Adley Rutschman. In 2019, 317 WCL alums appeared or were active in affiliated professional baseball, including 45 in the major leagues, such as 2019 MLB All-Star Game MVP Shane Bieber (Cleveland Indians); star outfielder Mitch Haniger (Seattle Mariners); hurler James Paxton (New York Yankees); slugger Rhys Hoskins (Philadelphia Phillies); and rising star pitchers Marco Gonzales (Seattle Mariners) and Matt Boyd (Detroit Tigers). In 2019, overall member attendance increased to 497,050.