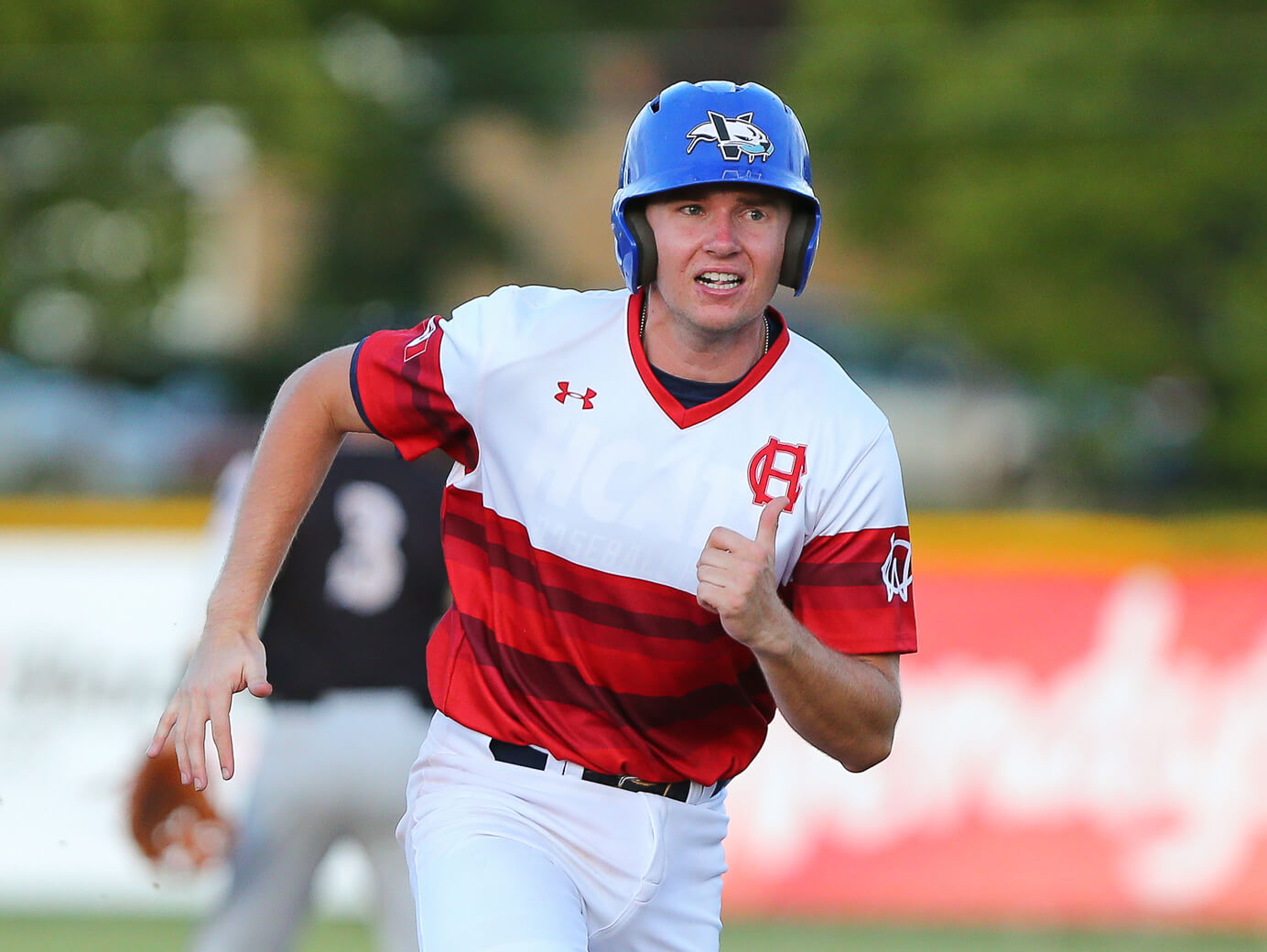 June 24, 2019
The West Coast League's Moss Adams Player of the Week and Pitcher of the Week, as announced by league commissioner Rob Neyer, are Baylor infielder Chase Wehsener of the Victoria HarbourCats and Cal State Fullerton pitcher Joe Magrisi of the Yakima Valley Pippins for the week of June 17-23.
Wehsener went 12-for-28 with two home runs and 13 runs batted in for the HarbourCats this week. His hot stretch at the plate has helped put Victoria just one game out of first place in the North Division behind the Bellingham Bells.
This spring the San Diego native hit .291 in 53 games for the Bears.
For Magrisi, it is already his second weekly honor of the season. The Yakima Valley hurler was named the first Moss Adams Pitcher of the Week of the 2019 campaign.
This week the sophomore-to-be tossed six hitless innings and had 11 strikeouts in a dominant outing against the Kelowna Falcons.
This past spring, he pitched in 11 games as a freshman for Cal State Fullerton. He went 1-3 and posted a 4.64 ERA.