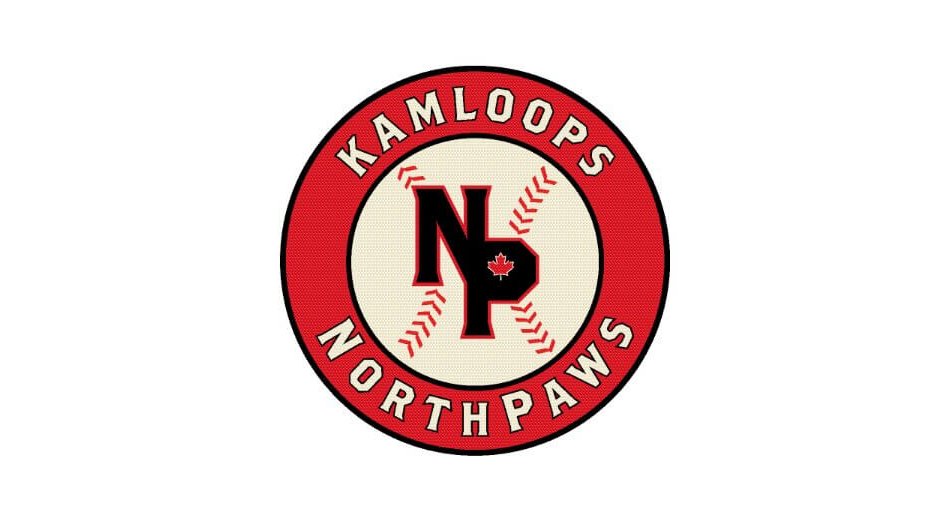 September 8, 2020
Wednesday, the West Coast League welcomed the Kamloops NorthPaws to western North America's premier summer collegiate baseball league.
"As Canada's 'Tournament Capital,' Kamloops is obviously a hotbed for amateur sports in British Columbia, so collegiate summer ball is a perfect fit," said WCL commissioner Rob Neyer. "As a new team, the NorthPaws face a stiff challenge, and we look forward to seeing them face off against the established clubs … especially their B.C. brethren in Kelowna, Nanaimo, and Victoria. Congratulations to Kamloops, and welcome to the West Coast League!"
The NorthPaws join the Nanaimo NightOwls as the second WCL expansion team slated to begin play in 2021, with the West Coast League's roster now standing at 14 member teams.
"We love the rivalries in this league because it's what fuels players on the field, and adds excitement to the game for fans," said Jim Swanson, General Manager of the HarbourCats. "The Kamloops ownership has the right approach and the gameday experience — cold beer, tons of fun, sold-out crowds — will ensure fans have a great time. We look forward to playing Kamloops next summer and can't wait for the NorthPaws to give it their best shot against our teams, the HarbourCats and NightOwls."
"Our group is thrilled to bring the West Coast League to Kamloops," said Norm Daley, one of the NorthPaws' owners. "This league is one of the premier collegiate summer leagues in North America and the skill level is incredible, so fans will experience an elevated level of play at Norbrock Stadium next summer."
Other NorthPaws owners include Neal Perry and Jon Pankuch. Together, the group has dreamed about bringing a team to the city for years. Now that dream has become reality, and the group is excited about what this means for baseball and family entertainment in a city they all love.
For more information on the newest WCL team visit www.NorthPawsbaseball.ca. Fans can also follow the team on social media: @NorthPawsbaseball on Instagram, Facebook, and LinkedIn; and @NorthPawsbb on Twitter.
About the West Coast League: The West Coast League is the West's premier summer collegiate baseball league. Encompassing Oregon, Washington, and British Columbia, the WCL showcases pro prospects from major conferences around the nation. Every summer, the league features unparalleled fan and player experiences, with the best summer weather in North America. Last year's MLB amateur draft began with former Corvallis Knight Adley Rutschman selected with the overall No. 1 pick by the Baltimore Orioles. Also in 2019, 317 WCL alums appeared or were active in affiliated professional baseball, including 45 in the major leagues. In 2019, overall member attendance in the West Coast League increased to nearly half a million.