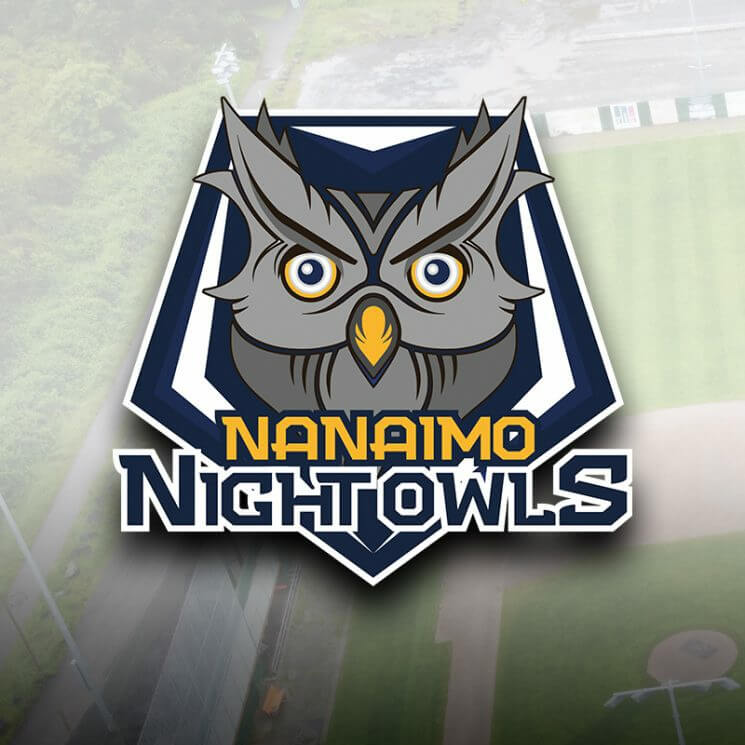 July 16, 2020
The lights, the history, the proud First Nations lore. And the world-famous dessert that helped make the City of Nanaimo a household name, all combined.
The ownership group of the expansion team for the 2021 season, set to call historic Serauxmen Stadium home in the West Coast League, along with the team's Founding Sponsor, Island Savings, is proud to announce the name of the premier Vancouver Island sports team north of Victoria.
And so the Nanaimo NightOwls are born.
"First of all, the name Nanaimo NightOwls is a tribute to the City of Nanaimo, for the now-completed field lighting project that will allow for night games at Serauxmen Stadium, not just for the WCL but for all local user groups," said Jim Swanson, who will be NightOwls' first General Manager. "Without lights, there is no team, and the city's contribution is forever a foundation to the WCL coming to Nanaimo. The grey owl depicted, in Snuneynuxw First Nations lore, is a messenger with a nasty streak."
The team colours will be navy, gold and white, with an all-white home set with 'NightOwls' scripted across the chest, and a road uniform with grey pants, navy-primary tops, and "Nanaimo" in block letters.
The logos were commissioned and designed by Reuben Butterfield of mBrand Creative Agency.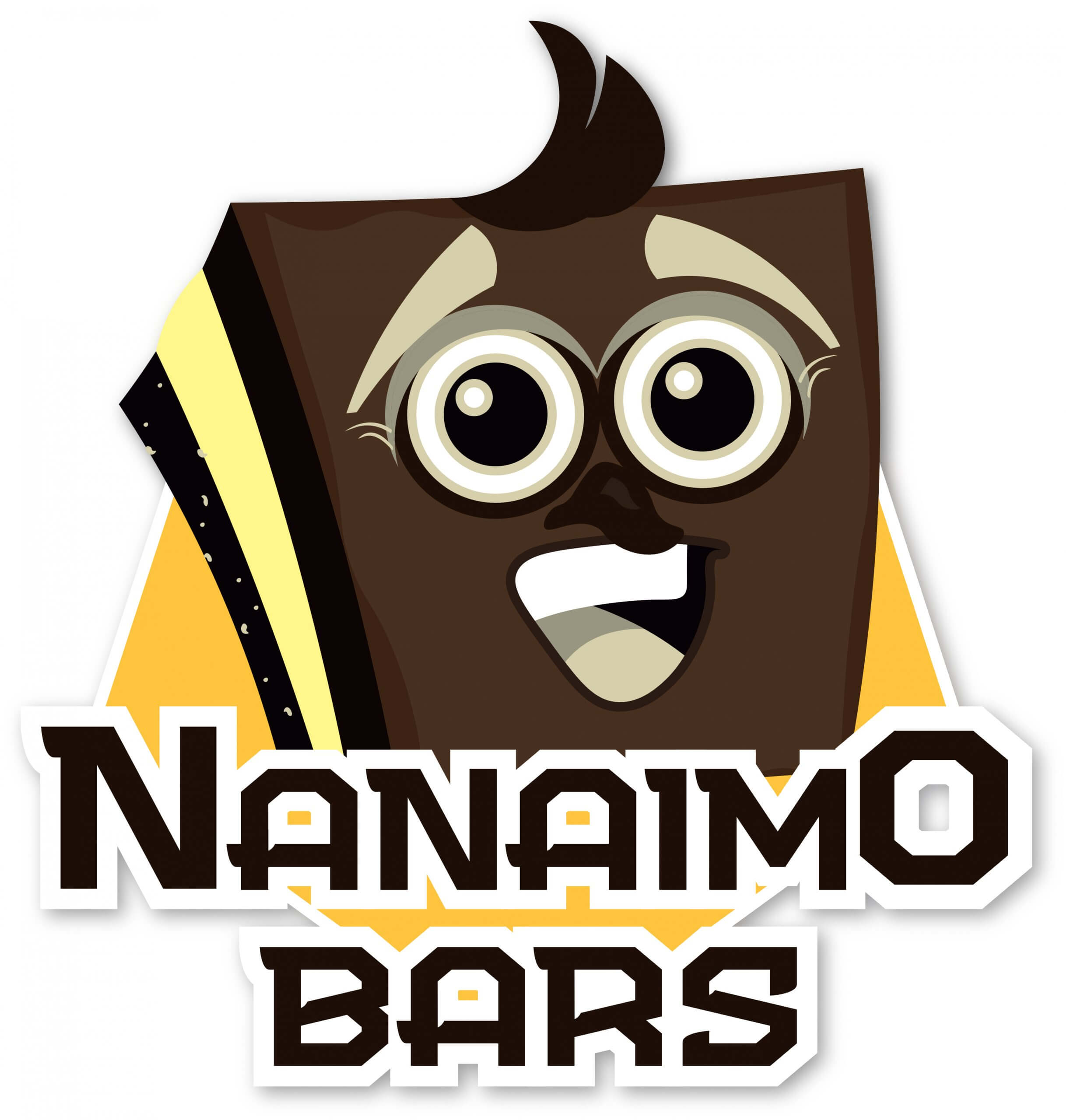 "The West Coast League has long been blessed with delightful names and images," Commissioner Rob Neyer said, "and our newest team fits squarely in that fine tradition. I fully expect Nanaimo's merchandise to immediately become among the most popular in summer collegiate baseball."
The Nanaimo team naming will have a delicious twist. Community input suggested strong support for "Bars," after the world-famous dessert squares invented in Nanaimo in 1952. So, for every game played in the afternoon, home and road, the team will wear special Nanaimo Bars jerseys and caps, with a yellow base and cartoon-ish Nanaimo Bar logo.
Merchandise for both the NightOwls and Bars is now available on the team's website, nanaimonightowls.com.
About the West Coast League: The West Coast League is the West's premier summer collegiate baseball league. Encompassing Oregon, Washington, and British Columbia, the WCL showcases pro prospects from major conferences around the nation. Every summer, the league features unparalleled fan and player experiences, with the best summer weather in North America. Last year's MLB amateur draft began with former Corvallis Knight Adley Rutschman selected with the overall No. 1 pick by the Baltimore Orioles. Also in 2019, 317 WCL alums appeared or were active in affiliated professional baseball, including 45 in the major leagues. In 2019, overall member attendance in the West Coast League increased to nearly half a million.