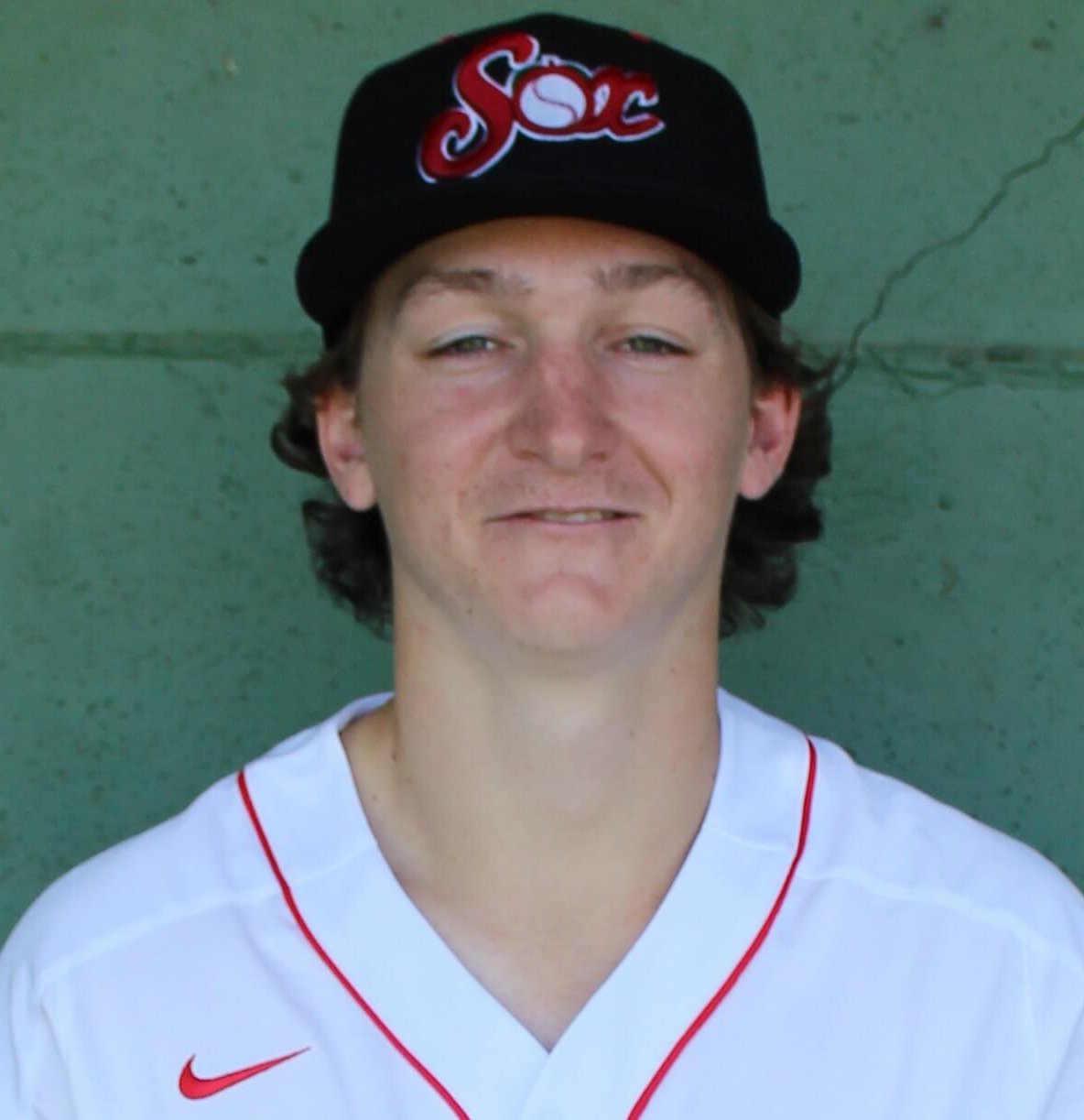 July 22, 2019
The West Coast League's Moss Adams Player of the Week and Pitcher of the Week, as announced by league commissioner Rob Neyer, are Xavier University infielder Ryan Altenberger of the Wenatchee AppleSox and George Fox University pitcher Matt Voelzke of the Kelowna Falcons for the week of July 15-21.
Altenberger went 7-for-19 while scoring 9 runs with 9 RBIs this last week for Wenatchee. He has helped lead the AppleSox to an 8-4 record to begin the second-half of the season. The Illinois native is hitting .297 in 34 games so far this summer.
The junior-to-be had a .259 batting average in 45 games this past spring for Xavier.
Voelzke only allowed one hit and had 12 strikeouts in 8.1 innings of work this last week. The Kelowna hurler is 2-0 with a 1.39 ERA in eight appearances this season. A talented two-way player for the Falcons, he has also appeared in 20 games this summer as an infielder.
This past spring as a junior at George Fox he earned a spot on the D3baseball.com All-West Region team for the third straight season. On the mound he went 2-2 with seven saves and at the plate he led the team in hits and runs scored. He is the program's all-time record holder in career saves (22) and single-season saves (10).