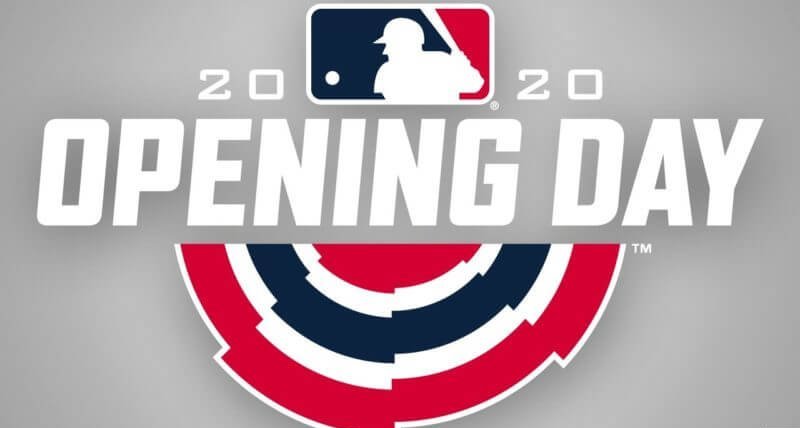 July 23, 2020
Opening Day 2020 has finally arrived for Major League Baseball and four former West Coast League hurlers will toe the rubber in their teams' first game of the season, as Marco Gonzales, Shane Bieber, Matt Boyd and Tommy Milone have all been tabbed as Opening Day starters.
It will be the second season Gonzales has started Opening Day for the Mariners. Seattle's ace, who helped the Wenatchee AppleSox capture the WCL title in 2010, signed an extension with the Mariners over the winter after leading the team in innings pitched and strikeouts last season.
One year removed from being named MLB All-Star Game MVP, Bieber will get the nod on Opening Day for the Cleveland Indians. In addition to his All-Star Game MVP honors, last year the former Cowlitz Black Bears standout finished fourth in the AL Cy Young Award voting with a 3.28 ERA and had an AL-best 1.7 walks per nine innings.
After leading Detroit last year with 32 starts, Boyd is getting his first opportunity to serve as the Tigers' Opening Day starter. The southpaw played for the Corvallis Knights in 2010, where he was teammates with 2018 American League All-Star Mitch Haniger.
Milone has defied the odds to get the ball on Opening Day for the Baltimore Orioles. Originally a non-roster invitee this season, the veteran will be on the mound Friday against the Boston Red Sox. A 2006 WCL All-Star as a member of the Wenatchee AppleSox, he has gone on to pitch for seven teams over ten seasons in the big leagues.
To date, 49 players with West Coast League experience have been named to Major League Baseball 60-man rosters for the 2020 season. These unprecedented 60-man rosters provide an expanded player pool from which each MLB team may draw, during the shortened season. Click here to see the full list.
About the West Coast League: The West Coast League is the West's premier summer collegiate baseball league. Encompassing Oregon, Washington, and British Columbia, the WCL showcases pro prospects from major conferences around the nation. Every summer, the league features unparalleled fan and player experiences, with the best summer weather in North America. Last year's MLB amateur draft began with former Corvallis Knight Adley Rutschman selected with the overall No. 1 pick by the Baltimore Orioles. Also in 2019, 317 WCL alums appeared or were active in affiliated professional baseball, including 45 in the major leagues. In 2019, overall member attendance in the West Coast League increased to nearly half a million.