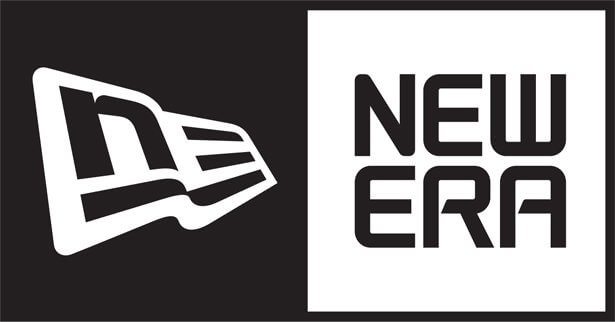 May 21, 2019
Today the West Coast League announced that New Era will, throughout the 2019 season, serve as the league's preferred hat.
"As our league continues to evolve," said WCL Commissioner Rob Neyer, "it's only natural that we'll enjoy relationships with phenomenal brands like New Era. Beginning this summer, I fully expect to see baseball fans all around the U.S. and Canada wearing our teams' snazzy New Era caps."
As part of the agreement, nine WCL teams will wear New Era hats on the field during all league games, while the other three teams will feature exclusively designed New Era hats for sale to the public.
"New Era is synonymous with official baseball hats around the globe," said Alan Miller, owner of the Portland Pickles. "We are excited about building this relationship, and create the best-looking hats for our players and fans."
"We are excited to have all of our clubs representing the best hat in the game. When baseball fans think 'hats,' they immediately think of New Era," said Zachary Fraser, of Pacific Baseball Ventures (Yakima Valley Pippins, Walla Walla Sweets). "Our teams have enjoyed a long history with the company, and with so many great brands in the WCL now, it'll be great to see New Era so well represented, both on the field and with the fans in our ballparks."
The 2019 WCL season gets underway on June 4, with all 12 teams in action to begin the campaign.
About the West Coast League:
The West Coast League (WCL) is the premier summer collegiate baseball league west of the Mississippi. Situated in the beautiful Pacific Northwest, the 15-year-old, 12-team, professionally operated wood-bat league showcases pro prospects from major conferences around the nation. Every summer, the league features unparalleled fan and player experiences, with the best summer weather in North America. Seventy-two players with WCL experience were selected in the MLB 2018 June draft. Also in 2018, 294 WCL alums appeared or were active in affiliated professional baseball, including 39 in the major leagues, such as all-star outfielder Mitch Haniger (Seattle Mariners); ace hurler James Paxton (New York Yankees): slugger Rhys Hoskins (Philadelphia Phillies); and rising star pitchers Marco Gonzales (Seattle Mariners) and Matt Boyd (Detroit Tigers). Overall member attendance was 496,278 this past summer, a tremendous increase of 20 percent over the previous season.