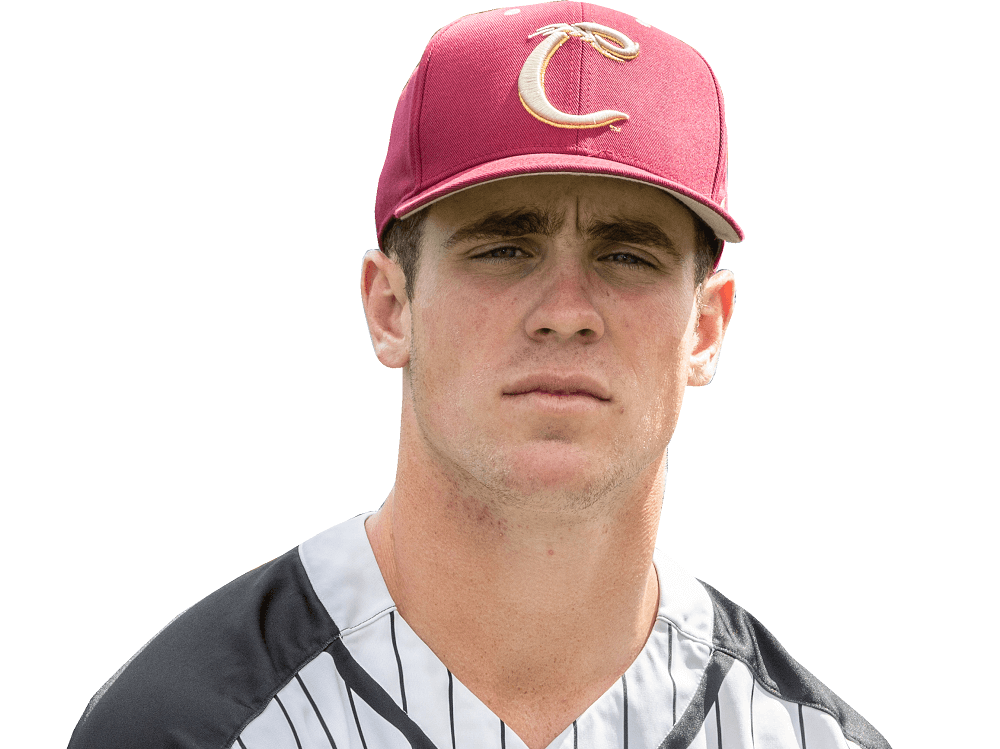 July 15, 2019
The West Coast League's Moss Adams Player of the Week and Pitcher of the Week, as announced by league commissioner Rob Neyer, are University of Utah outfielder/catcher Briley Knight of the Corvallis Knights and University of Arizona pitcher Gil Luna of the Bend Elks for the week of July 8-14.
Knight went 9-for-22 with 8 RBIs in five games this last week for Corvallis. He has helped guide the Knights to the best overall record in the WCL at 25-7. He currently has a league-high 29 RBIs and his .365 batting average in the sixth-best in the circuit. The Corvallis native is the son of the team's longtime skipper Brooke Knight and spent time as a bat boy for the Knights while growing up.
This past spring as a freshman for the Utes he hit .255 in 40 games.
Over two outings this last week Luna did not allow an earned run and had 14 strikeouts in 7.2 innings of work. In just 29.1 innings this summer he has 47 strikeouts, the second-most in the WCL.
The junior-to-be pitched in 19 games and had a 2-2 record for the Wildcats this past spring.