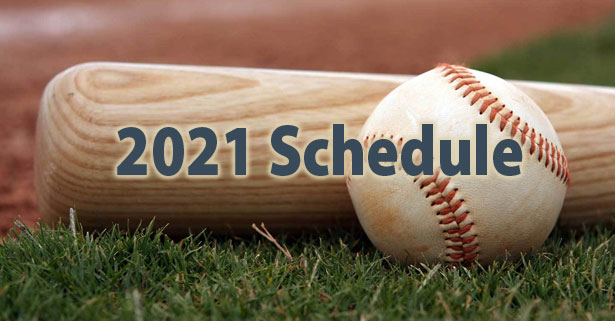 April 14, 2021
Wednesday, the West Coast League announced that all five of the league's Canadian members have withdrawn from the 2021 season, due to continuing, pandemic-related border and gathering limitations.
In addition to the Kelowna Falcons, who previously canceled their season, the Victoria HarbourCats, Edmonton Riverhawks, Kamloops NorthPaws, and Nanaimo NightOwls have also made the difficult decision to withdraw from League play. All five teams will return in 2022, with Edmonton, Kamloops, and Nanaimo continuing to prepare for their inaugural seasons.
"We're definitely disappointed to not begin play in 2021," said Jon Pankuch, on behalf of the NorthPaws' ownership group, "but we're still ecstatic about bringing the NorthPaws and the West Coast League to Kamloops. The pandemic has stalled us from starting, but it hasn't deterred us."
Earlier this spring, the West Coast League issued a revised schedule that eliminated all cross-border travel, and the league's 10 U.S.-based teams continue to prepare for the 2021 championship schedule, which begins on June 4 and includes 48 games for each team. The League is working through revised divisional alignments and postseason formats, which will be announced later this spring.
"Obviously the League won't feel complete without our Canadian members," said WCL Commissioner Rob Neyer, "but those five teams will remain foremost in our thoughts this season. We'll be honoring them in various ways throughout the summer, and we look forward to their returns to the field at full strength in 2022."
About the West Coast League: The West Coast League is the West's premier summer collegiate baseball league. Encompassing Oregon, Washington, British Columbia, and now Alberta, the WCL showcases pro prospects from major collegiate conferences around the nation. Every summer, the league features unparalleled fan and player experiences, with North America's best baseball weather. The 2019 MLB amateur draft began with former Corvallis Knight Adley Rutschman selected with the overall No. 1 pick by the Baltimore Orioles. Also in 2019, 317 WCL alums were active in affiliated professional baseball, including 45 in the major leagues, while overall attendance in the West Coast League increased to nearly half a million fans.