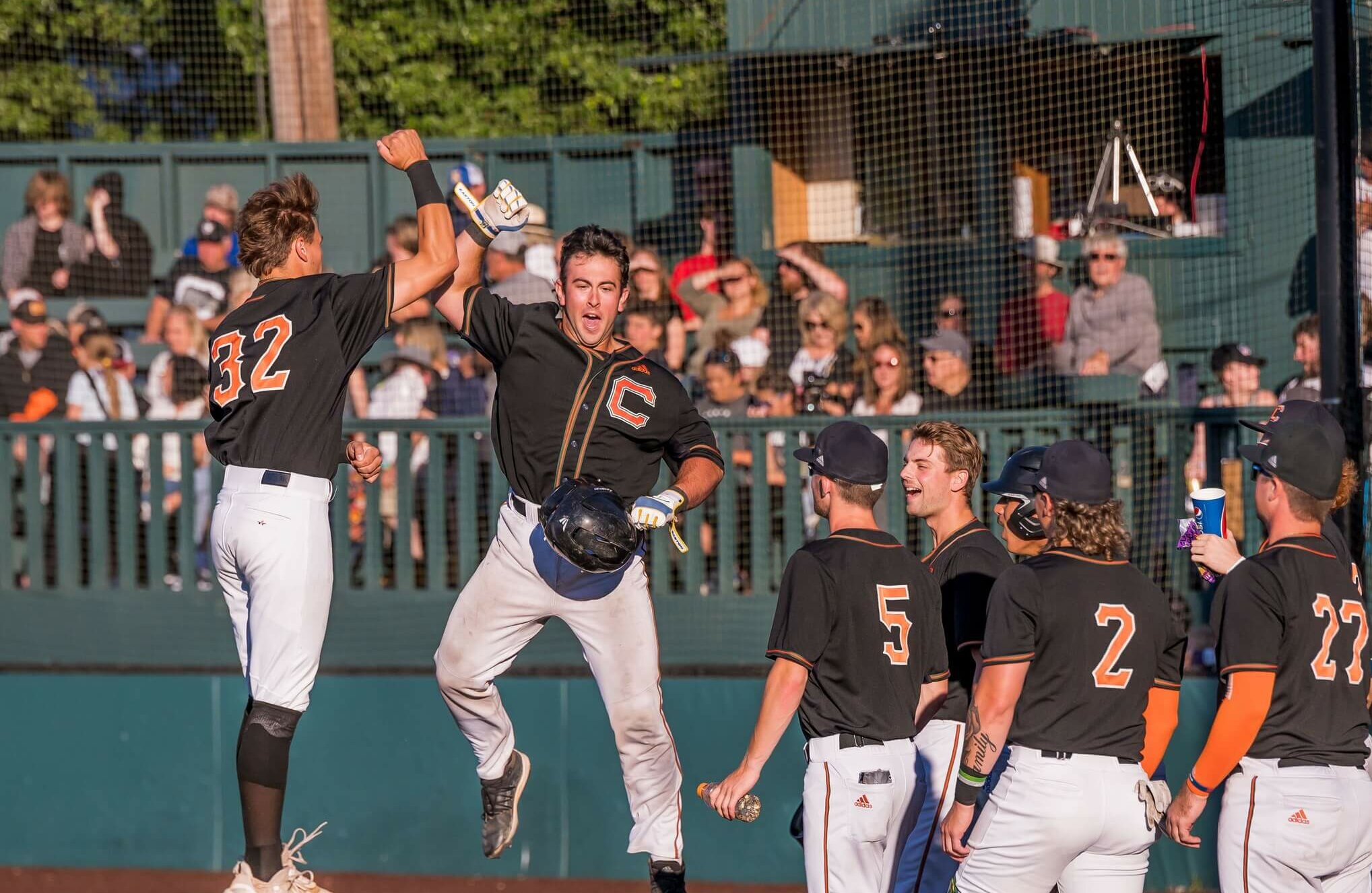 June 2, 2023
It's Opening Night in the West Coast League, with all 16 teams in action this evening across Washington, Oregon, and British Columbia.
"It's both exciting and humbling to be entering my fifth season with this tremendous league," said Commissioner Rob Neyer. "When I think about how hard everyone's worked to build the West Coast League, now with 16 teams and our ever-increasing wealth of talent, I feel truly blessed to be a part of it all."
This summer's schedule includes 54 league games for each team, beginning tonight and ending on Sunday, August 6, followed by the playoffs. The postseason will feature eight teams, with all eight hosting at least one playoff game.
"We considered last year's postseason format a sort of experiment, perhaps lasting just one year," said Commissioner Neyer, "but everyone involved was tremendously pleased with the added excitement for our fans and players, and we're looking forward to more of the same this year."
The playoff format and procedures are outlined here, while up-to-the-minute WCL stats and standings may be found here, all season long.
Once again this summer, West Coast League fans can catch all the action via WCL Live, the league's user-friendly video streaming platform. For phones and tablets, free apps are available to download via Google Play and the iPhone App Store.
The 2023 campaign will feature new, NCAA-inspired rules designed to enhance the WCL's pace of play. Umpires on the field will be administering a 20-second "action clock," along with enforcing a two-minute time limit between innings. These limits will be tracked with personal timing devices, as the League currently has no plans to mandate visible timers.
About the West Coast League: The West Coast League is the West's premier summer collegiate baseball league. Encompassing Oregon, Washington, British Columbia, and now Alberta, the WCL showcases pro prospects from major collegiate conferences around the nation. Every summer, the League features unparalleled fan and player experiences, with North America's best baseball weather and a mix of classic and modern ballparks, all backdropped by the sport's most stunning scenery. The 2019 MLB amateur draft began with former Corvallis Knight Adley Rutschman selected with the overall No. 1 pick by the Baltimore Orioles, and the 2022 draft featured two West Coast League alumni, Brooks Lee and Gabriel Hughes, among the first 10 picks.